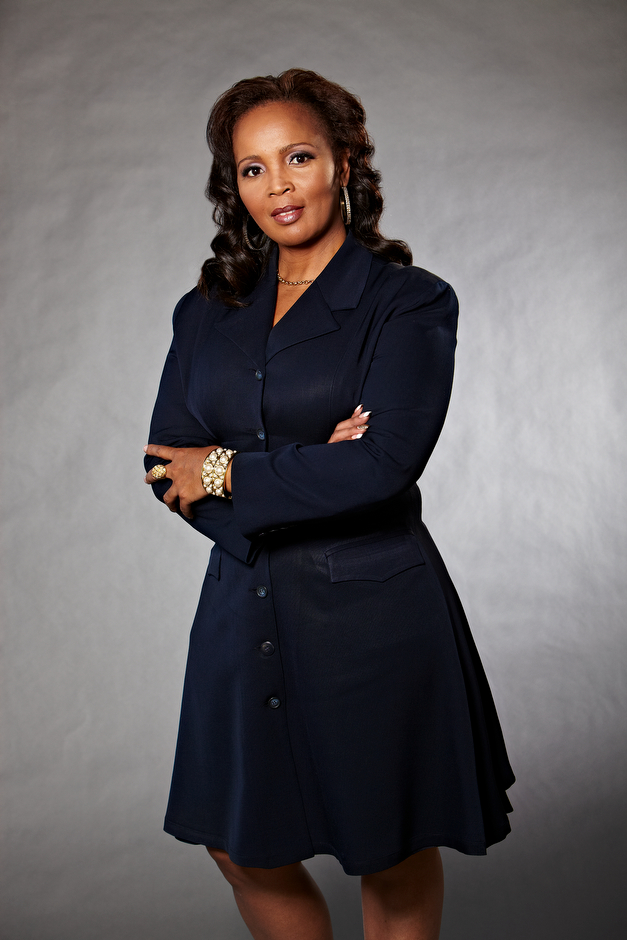 I created this school on Wholesaling Real Estate for people like myself.
You see, when I was in a space in my life where I had to figure out how to pay my bills and be there for my family, a friend of mine, Delbert Mobley suggested real estate. I got into real estate because I wanted to take care of myself and my family, which included my mother and three small children, but I knew nothing about real estate.
I found a mentor and coach, Chuck McGill, who told me I had to cold call or call expires to get sellers. I had to call until I found a motivated seller who would allow me to list or buy their homes for cash. I hated it. I had over 200 people tell me 'no' until I got the first, "yes". Someone finally said yes, I want to sell.
Now I had to figure out what to say to get the paperwork signed. You see it wasn't just a listing or investment deal for me, it was the money I needed to pay my bills and take care of my family. I did not have a choice, I had to make real estate work.
This is how the Wholesaling Real Estate Investing was created.
I tried working in many other industries however, I came back because the rewards and income in real estate are incomparable.
I was the top producer at ERA McGill in Queens, New York within 30 days, because I did all the training my mentor Chuck McGill instructed me to take.
Within a year, I upgraded my mothers' home & car, my home, car, and relationships.
Then I decided to open my own office and I have trained thousands of Agents and Investors have similar if not better success. I continue to close deals.
I made many mistakes throughout the years, so that you will not have to. I share what will work best in the shortest amount of time.
You can change your income if you follow these simple money generating activities.
Now I want to help you unleash your fullest potential. It all starts with a simple decision to commit to your financial rescue.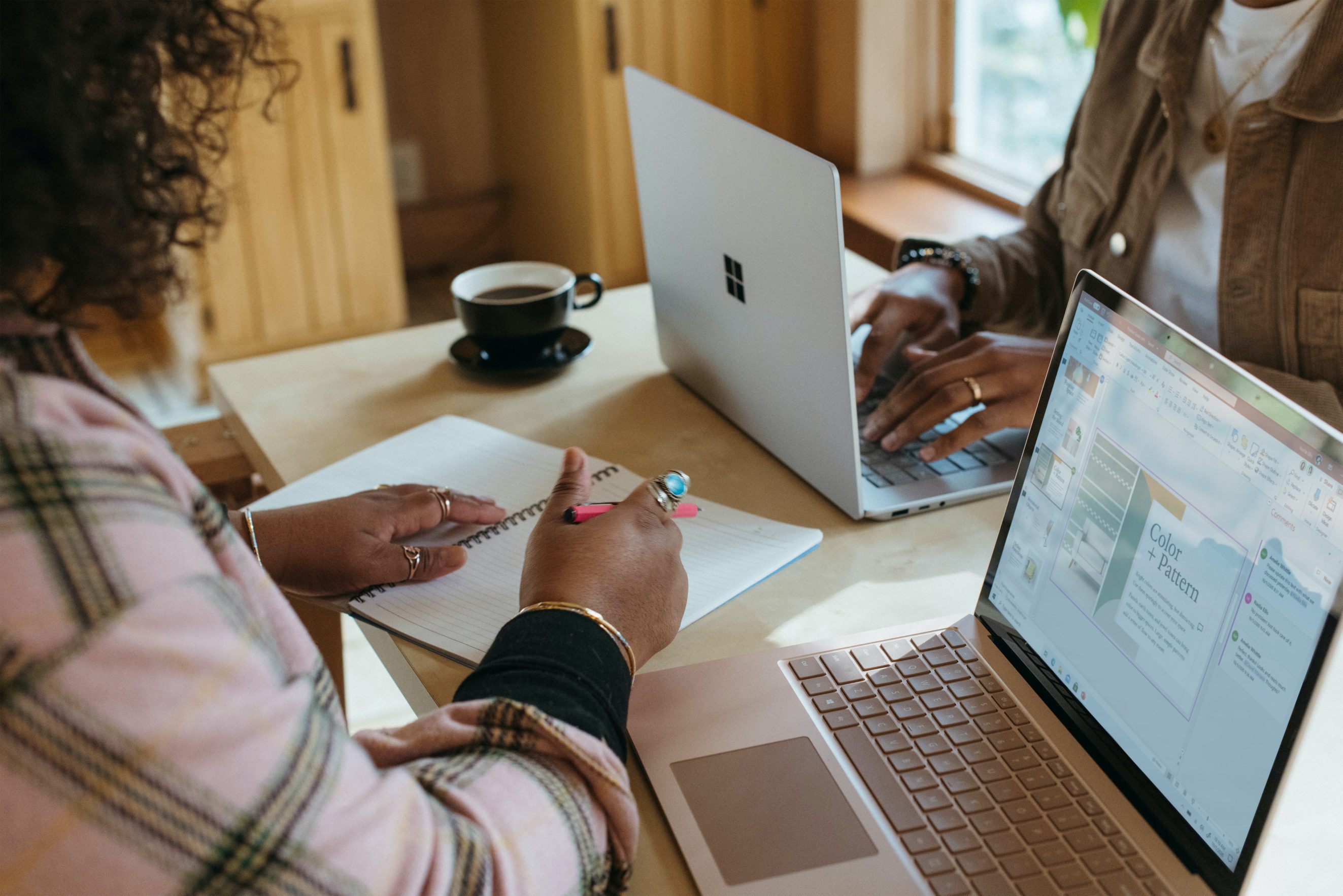 IT CAN NOW HAPPEN FOR YOU!!!
NOW is always the right time to invest in real estate! Every new investor should start with investing in an education and identifying a mentor - you're in the right place for both. Enroll in the course now.
This course will take you from building a growth mindset and good credit to learning everything you need to know to acquire,purchase,finance,rehab and flip a property for big profits.
Sign up For REIA Teachable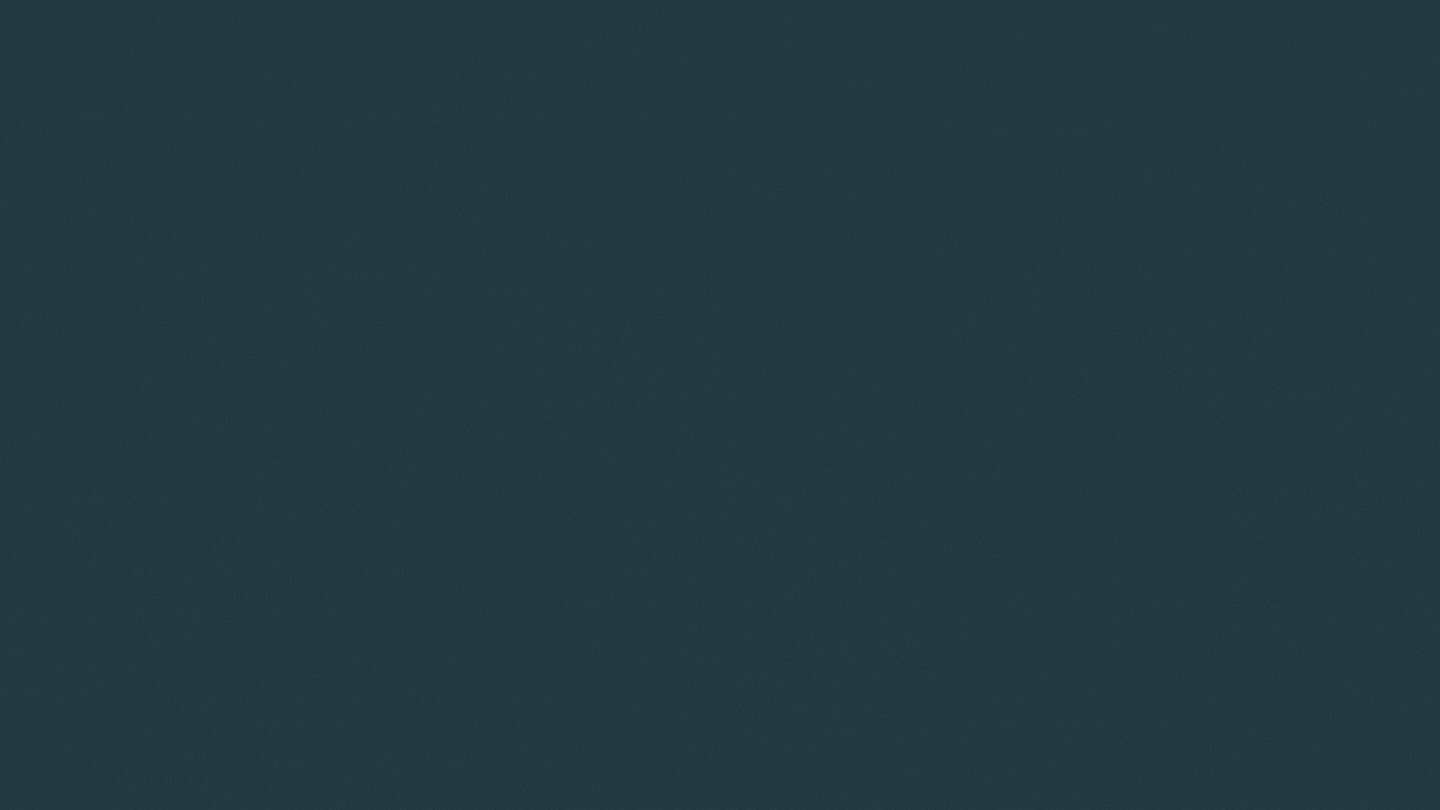 Lets Grab it
Free Airbnb Course By Wendy

Boost your BnB income today.
Maximize your earning with Wendy LoveJoy. Don't miss the chance to get free course.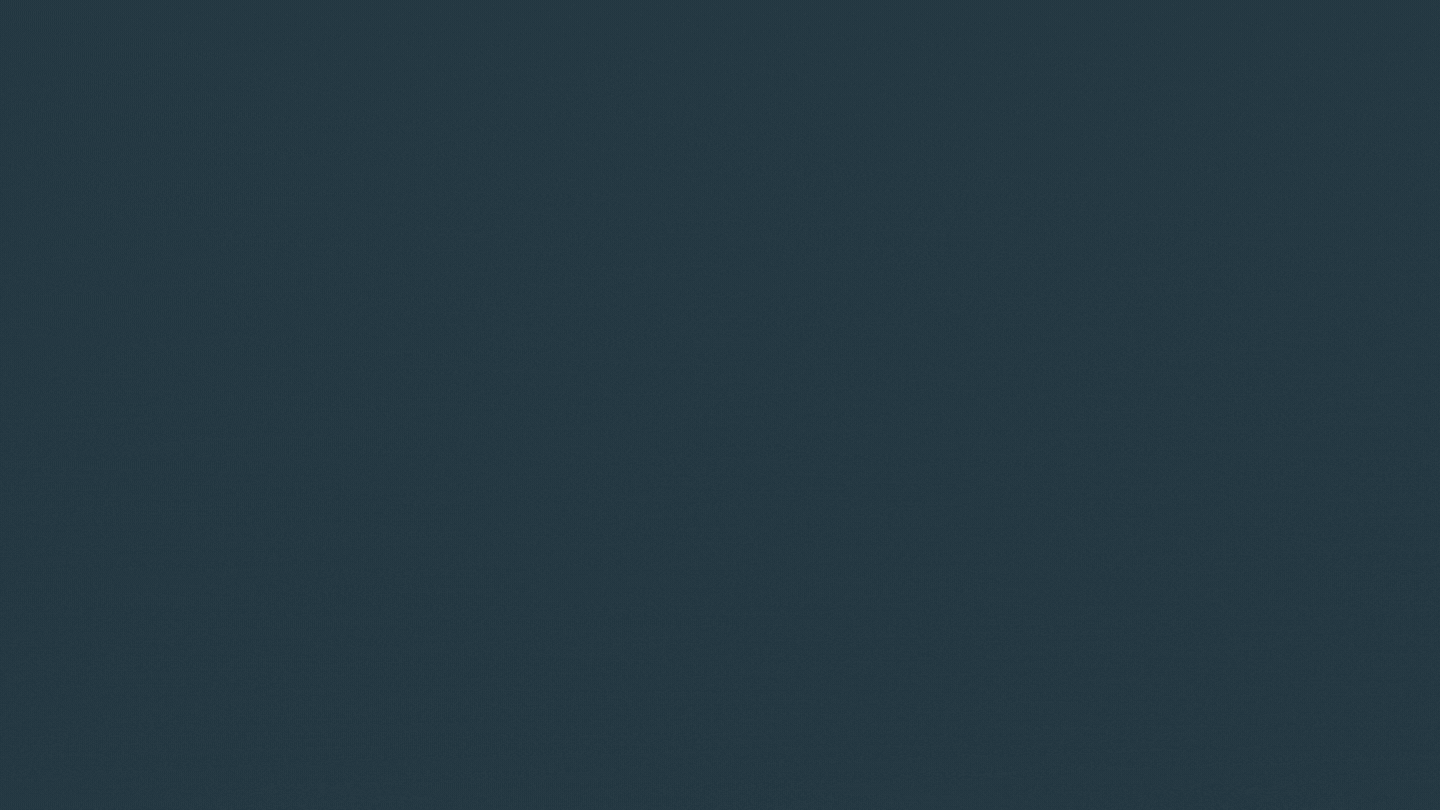 Real Estate Millionaire Success Scripts
Enhance your business with Real estate investment course By Wendy.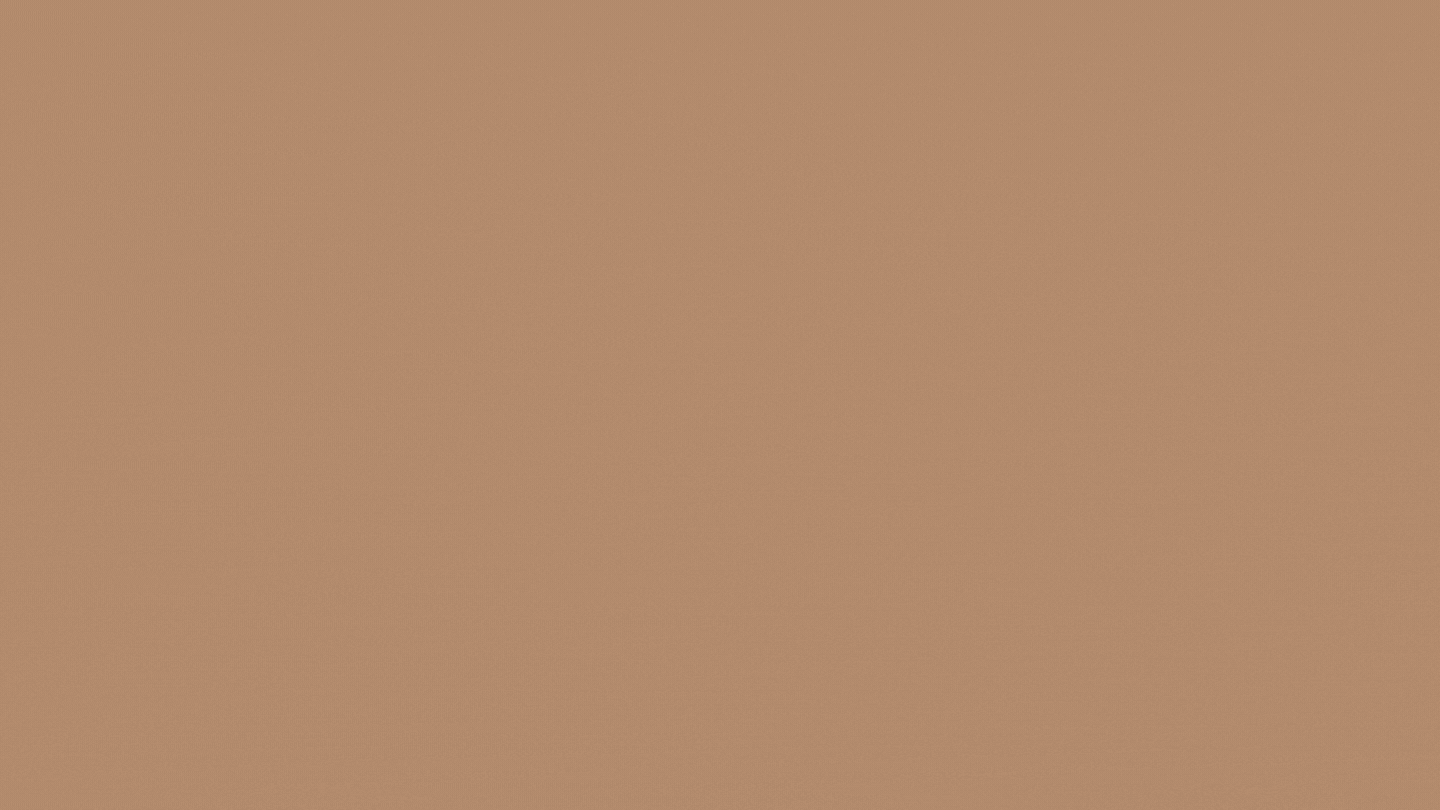 Take Coaching sessions with Wendy
Maximize performance by Wendy Love Joy. The main purpose of coaching involves developing leadership, creating self-discipline, building a self-belief system, creating motivation, and improving self-awareness.